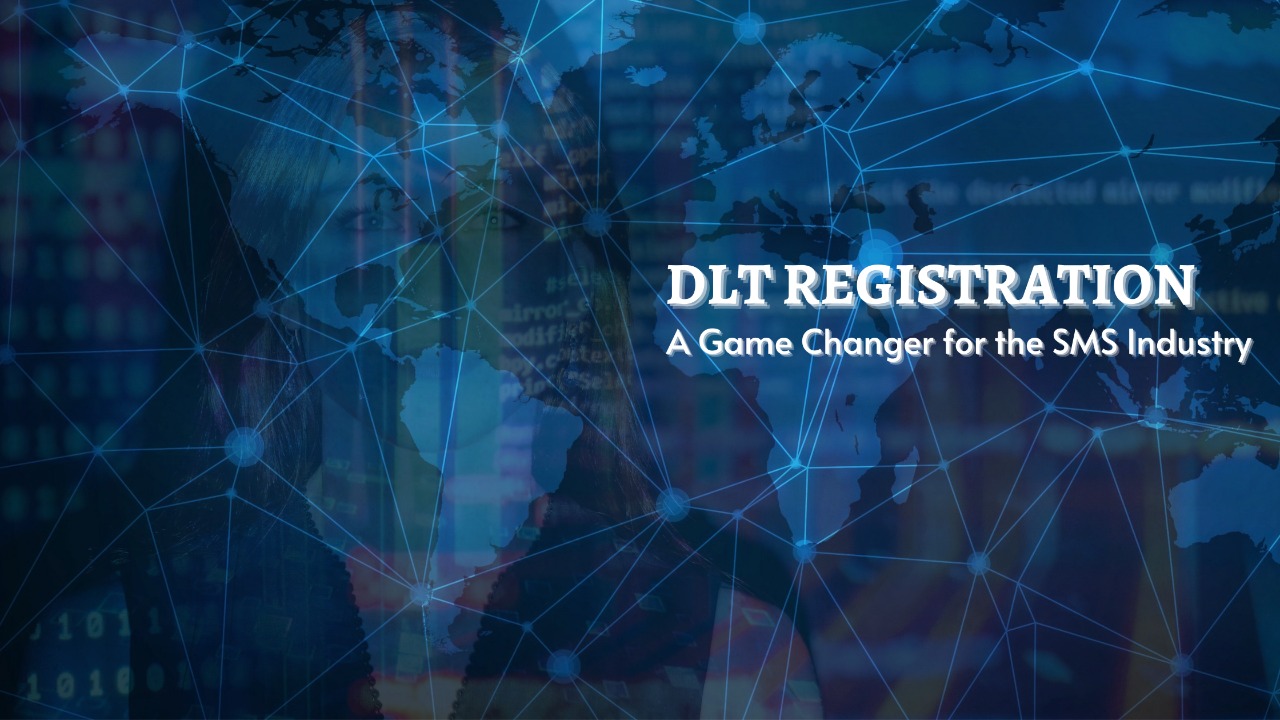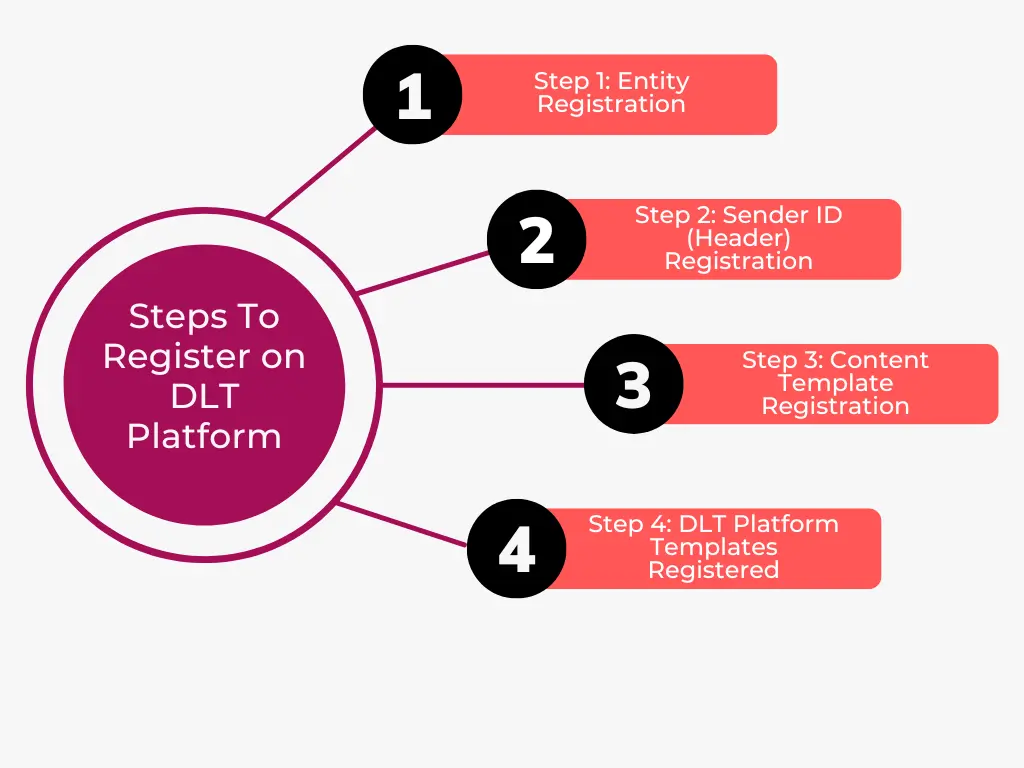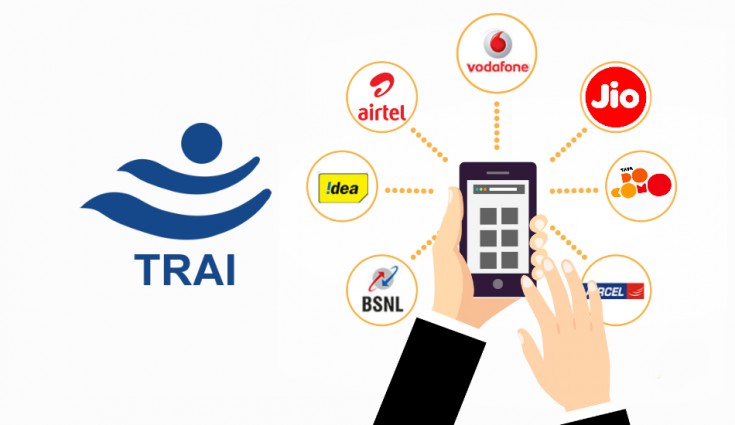 DLT Support
DLT Registration is Now MANDATORY.

DLT, or Distributed Ledger Technology, refers to a type of digital system that enables the decentralized and secure storage and management of data across multiple nodes or computers. DLT is the underlying technology behind blockchain, which is the most well-known implementation of DLT.

DLT has gained significant attention and adoption in various industries beyond cryptocurrencies. Its potential applications include supply chain management, healthcare, finance, voting systems, identity verification, and more. DLT offers benefits such as increased security, improved efficiency, reduced costs, enhanced traceability, and streamlined processes.


DLT Support Email ID's
DLT Email ID's List
OnlineSMS does not control DLT SMS Registration & header , templates approval process.
Raise your concerns to the following departments:
DLT process is initiated by TRAI (Telecom Regulatory Authority of India) and is executed by Telecom Operators like Idea-Vodofone (VILPower), Reliance Jio, Airtel, BSNL, MTNL, Videocon (PingConnect) and TATA.
If they do not listen to you and you wish to make a complaint against them, here is the public grievance link https://pgportal.gov.in/Home/LodgeGrievance
Documents Required
Documents Required for TRAI DLT Registration
New Guidelines and Instructions from TRAI ( Telecom Regulatory Authority of India ) TRAI's Telecom Commercial Communications Customer Preference Regulations, henceforth referred to as the TCCCPR 2018.
The TCCCPR 2018 is a significant step towards regulating unsolicited commercial communication and avoid spam/fraud sms communication. Also minimising Financial fraud from Bulk SMS.
It is mandatory for all the Entities or Enterprises to register on DLT Platform (Distributed Ledger Technology) whosoever want to use Bulk SMS Services now onwards so that you can send all the SMS from your own Sender IDs without any Interruption.
If your Sender-ID is not registered and approved with DLT, the messages will not be delivered.

Important Note: It is chargable service, Request you to talk with our executive about charges first.
---
Document Requirements for TRAI DLT Registration - For Individual / Person / Proprietorship Company ( Soft Copy in PDF Format )
Pan Card
Aadhar Card
Driving License OR Voter ID Card
Electricity Light/Water/BSNL/MTNL Bill (Last 3 Months)
Company Shop act Certificate OR MSME / Udyogaadhar Certificate (For Proprietorship Company)
Important:Personal / Company owned Email Address & Mobile No. (This cannot be changed or altered later.). You will receive OTP's on it (Approximately 3-5 times)
---
Document Requirements for TRAI DLT Registration - For Company Pvt Ltd / Partnership Firm / Pubic Ltd ( Soft Copy in PDF Format )
Company Shopact Certificate OR MSME / Udyogaadhar Certificate
GST Certificate (If Applicable)
Aadhar Card of Owner / Director
Pan Card Of Company / Firm (If Private Limited or Partnership or Public Company or Trust)
Electricity Light/Water/BSNL/MTNL Bill (Last 3 Months)
Letter of Authorisation LOA Document. Print this on Company Letter Head & put Stamp/ Seal Signature of Director/Owner/Founder
Click Here To download LOA Doc Format
Important:Company owned Email Address & Mobile No. (This cannot be changed or altered later.). You will receive OTP's on it (Approximately 3-5 times)
Steps
DLT Registration Steps