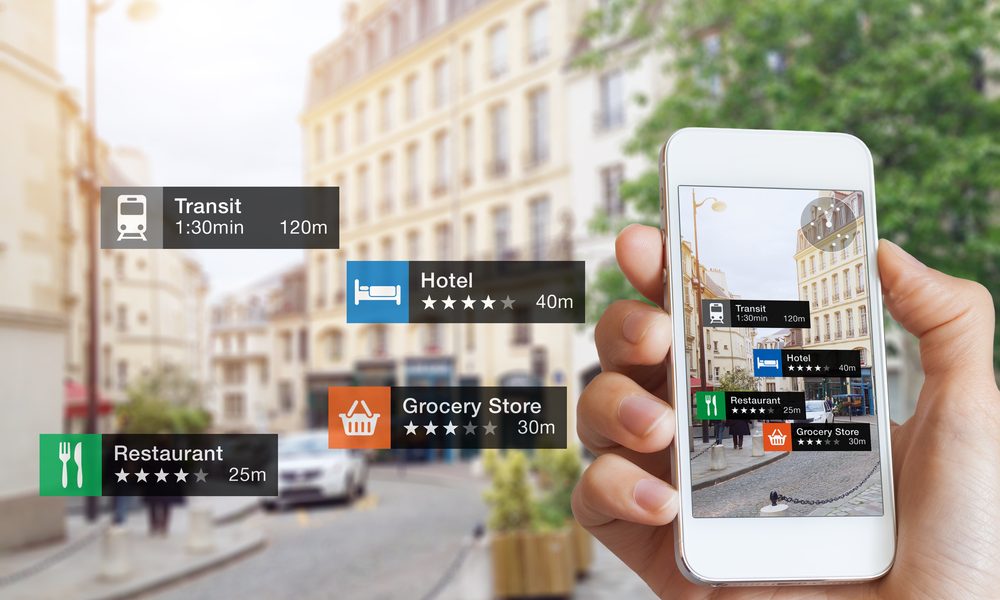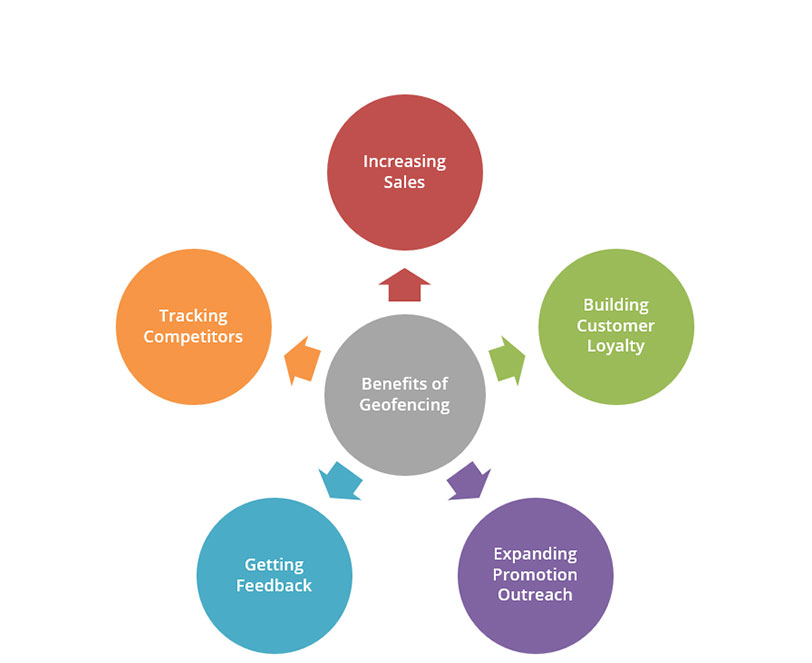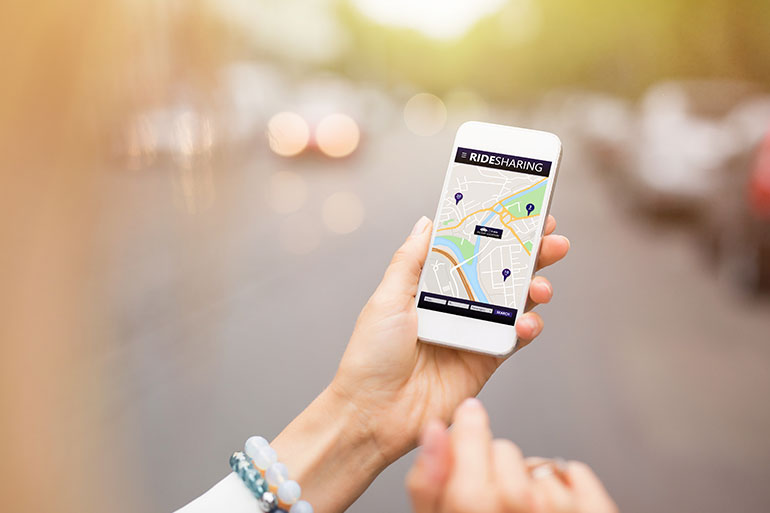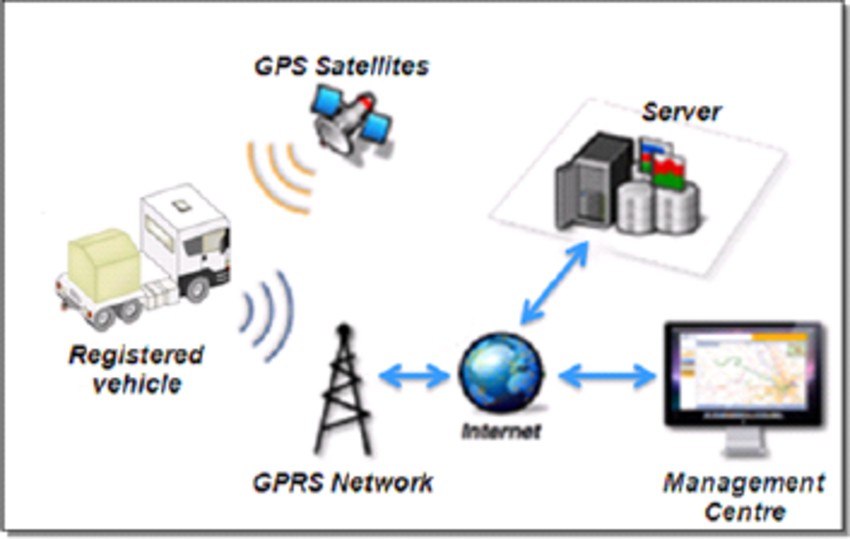 GEO Fencing
Putting location to work
Geofencing is a service that triggers an action when a device enters a set location. Coupons, notifications, engagement features, security alerts - businesses are finding creative ways to make use of these virtual boundaries.
Common Geofencing Applications
Social networking
Marketing
Audience engagement
Smart appliances
Human resources
Telematics
Security
Features
Benefits of Geofencing
Frequently Asked Questions
What is geofencing?
Geofencing is a process of using a geofence to target mobile users. Marketers use this technology to collect information about and target their customers as they enter, leave or stay in specific areas, known as geofences.
What is a geofence?
A geofence is a virtual perimeter marking a real geographic area. You can see it as a virtual fence. The area it surrounds can be as big as a city, or as small as one building. Geofences can take different shapes. For more straightforward use cases it could be round. For complex situations, marketers could build polygon shaped geofences. In other words geofence is a virtual boundary around a real-world geographic area. The use of a geofence is called geofencing, and one example of use involves a location-aware device such as a smartphone user entering or exiting a geo fence. triggering an alert to the device's user as well as messaging to the geo-fence operator.
What is geofencing used for?
On average, a mobile app loses 96% of its users within a year of its initial download. Keeping users engaged is difficult , due to the overload of commercial messages they receive, users filter out the noise. They only respond to what's really relevant to their current mood and setting. Geofencing can provide a lot of insights about user's context and surroundings, which can help marketers adapt their communications accordingly.
What is an example of geofencing?
Geofencing can be used in many different ways. Here are some examples of how marketers in various industries already get creative with it:

Retail: Sending promotional messages as shoppers pass by a store to drive visits.

Automotive: Retargeting users that have visited a car dealership (yours or competitor's).

Coupons: Proving the ROI of coupons using location data to track store visits initiated by coupons.

Airline: Upselling flyers with fast-track services as they walk in the airport.

Mobile payments: Reminding users of places where they can pay as they visit them.

Hospitality: Capturing feedback shortly after visitors step out of the hotel.

Travel: Enriching user profiles with travelling history to supercharge future targeting.

Dining reviews: Suggesting a list of popular dishes to a guest who visits a particular restaurant.

Coffee chain: Giving discounts to returning customers to build loyalty.

Online store: Geo-conquesting competitors locations with deals to lure customers away.
What location technology is used for geofencing?
The general functioning of geofencing is that it uses location services to detect a user's device within the predefined zone , the geofence , in order to trigger a notification or track visits. Now, which location services are used to do this can vary depending on the provider. It can use:
How does geofencing compare with beacons and geotargeting?
Geofencing, geotargeting and beacons are all used for location based marketing. Different providers choose to rely on either one or several of these technologies.
| | Geotargeting | Beacons | Geofencing |
| --- | --- | --- | --- |
| Location Technology | IP-address | Bluetooth | Cellular/Wifi |
| Target Range | Large (state, zip code) | Small (store aisle, bus stop) | Medium to large (store, neighborhood) |
| Real-Time Targeting | No | Yes | Yes |
| Best For | Browser marketing | Mobile & app marketing | Mobile & app marketing |
| Location Data Collection | No | Yes | Yes |
| Hardware and Maintenance | No | Yes | No |